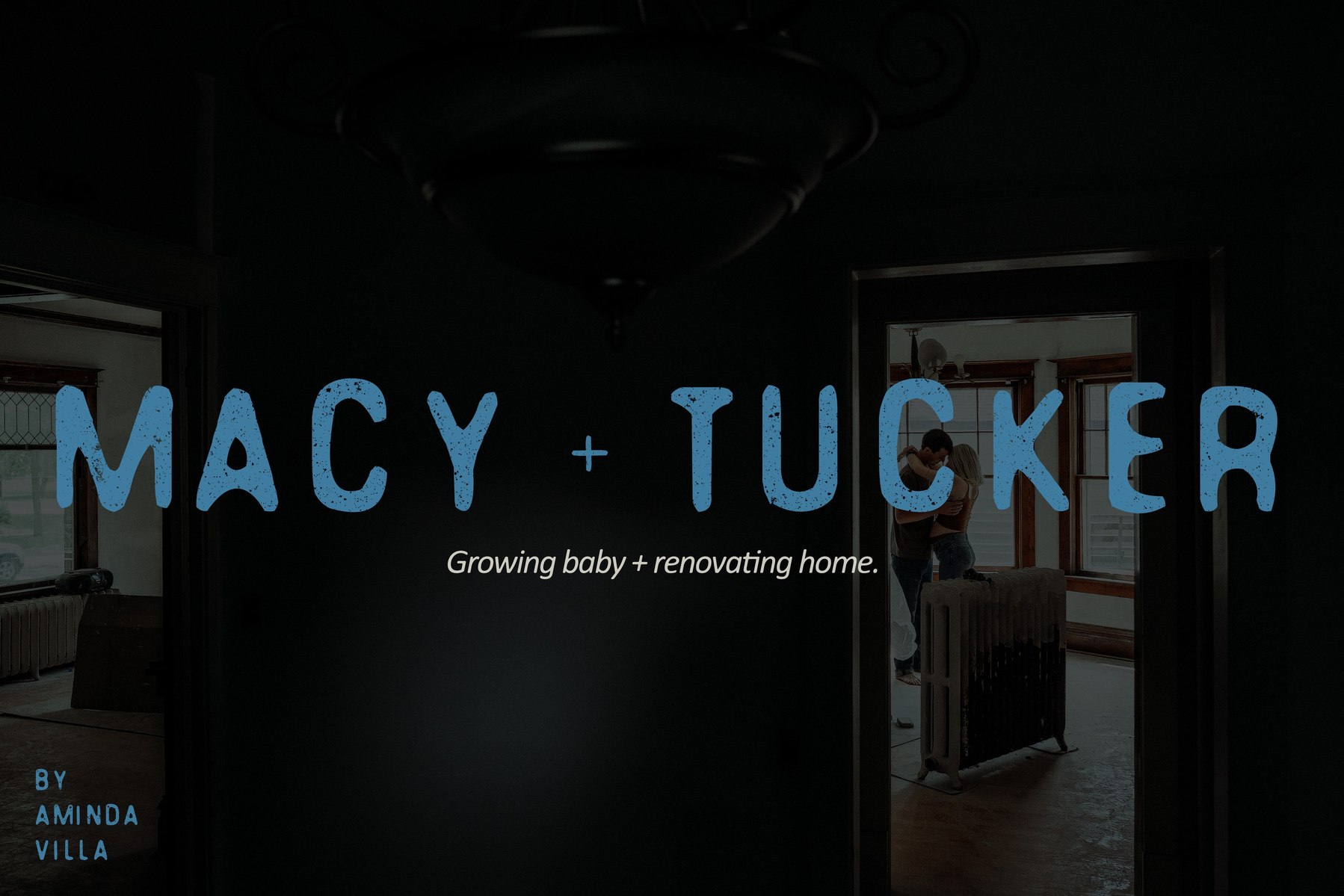 These guys decided to do two maternity sessions – one at the beginning of the pregnancy (the photos of them in their currently-under-construction house) and another one (out in the fields on their family land) in the final weeks of the pregnancy. I really enjoyed being able to document two different phases of their pregnancy as well as document the current stage of their home and of course in such a meaningful yet simple location like the land.

Thank you Tucker & Mac! I'm so excited for you both.

I hope you all enjoy looking at these as much as I enjoyed creating them.