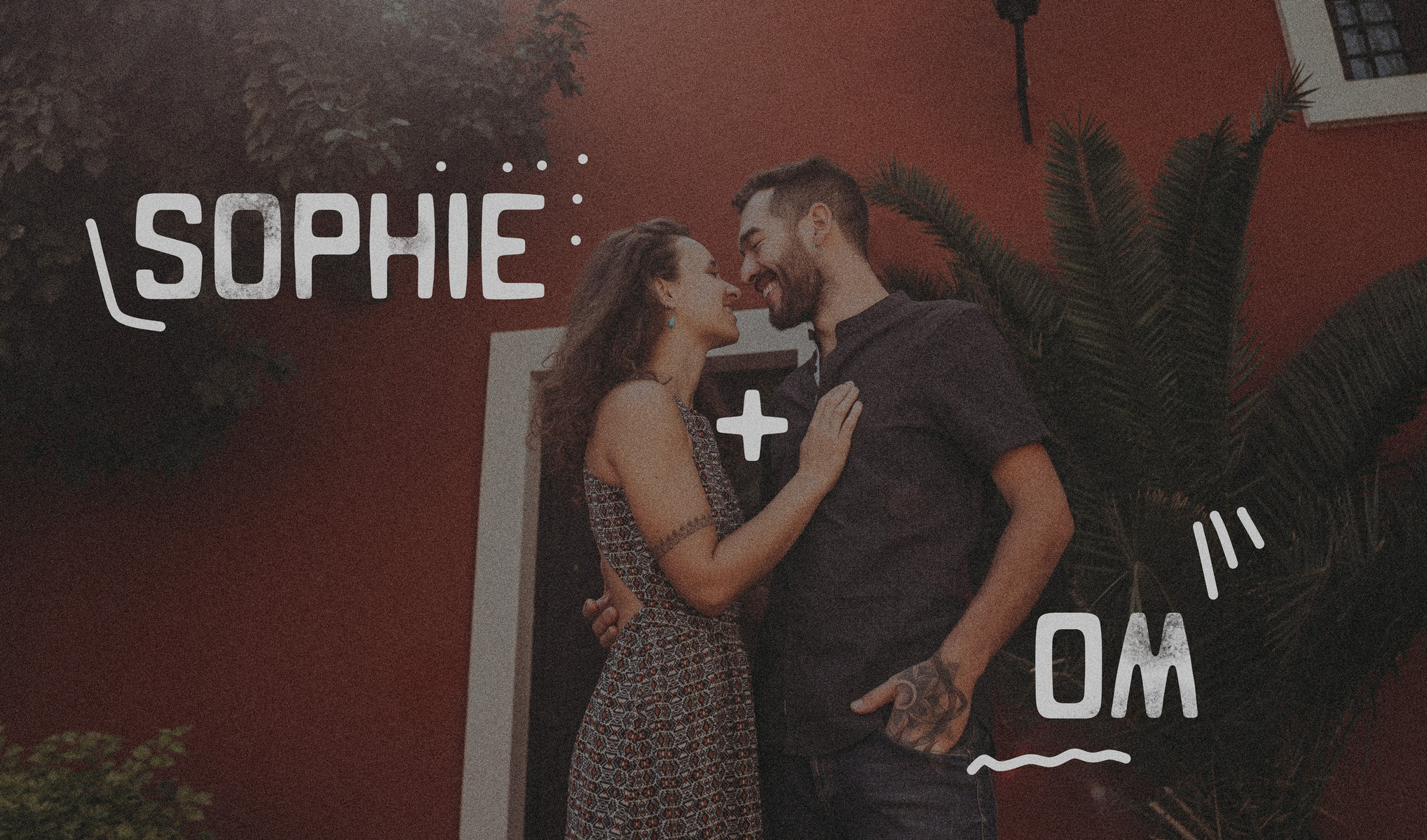 I met Sophie and Om at a hostel I stayed at here in Oaxaca, Mexico. Their sweetness is undeniable from the minute you meet them.

I was lucky enough to spend time in the living room listening to these two and some other hostel guests make music while sipping wine and the rain poured down, receive a tarot reading from Om a few days later, and I have a Spanish lesson with Sophie next week. You just never know who you'll meet along the way, and that is such a wild yet comforting thought.

Thank you for looking, and thank you to Om and Sophie for being down for a quick shoot in the streets – I feel lucky that I was able to capture just a slice of your time in Oaxaca!